See What Our Customers Have to Say -
14 Reviews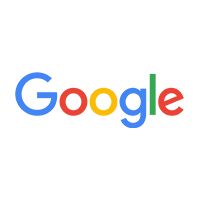 Emily Thomas -
11/07/2018
Ray has been doing the seasonal maintenance on our units for several years now. He is dependable, professional and personable. This year we needed to ...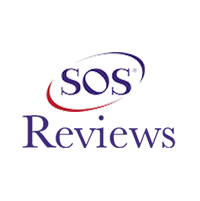 Jesse Murphy Mcleod -
04/20/2021
Lawrenceville
Had David from Wyrick come out to get my AC system ready for the summer and he did an absolutely fantastic job of preparing the system. My system is 1...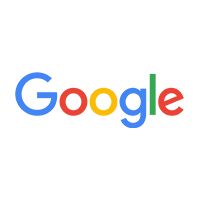 David Edwards -
05/09/2022
Wyrick mechanical is an absolute pleasure to work with. They were fast, responsive and professional. One of the best service providers I've worked w...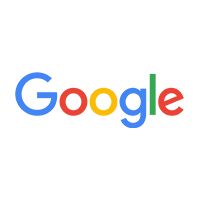 Kelly Kennedy -
11/14/2017
Wyrick Mechanical is who we use for our HVAC service company. We had an older system that we just kept piecing together and Mr. Wyrick suggested that...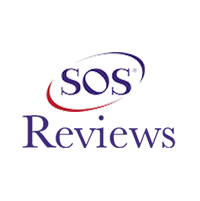 Jennifer & Scott -
12/08/2020
Over the past couple of years, we have had to have some duct work done in our basement as well as replace both our upstairs and downstairs a/c units. ...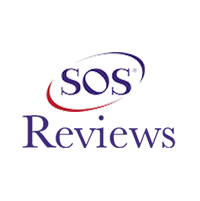 Miguel -
01/02/2021
Suwanee
We have been using Wyrick Mechanical since we moved to the area 7 years ago. What I appreciate the most is Ray's professionalism. Ray responds quick...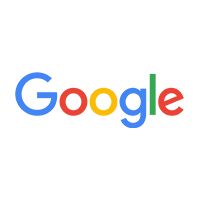 Tommie Johnson -
11/03/2022
David was great - he arrived actually ahead of schedule (which was a big help to my day) he was friendly, respectful of our residence, and did a great...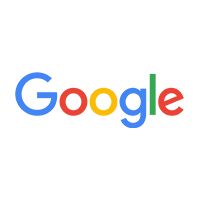 I can't recommend this company enough! Ray was incredibly helpful, professional, and effective in fixing our issue. We were working with another mai...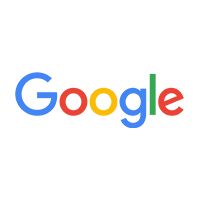 Francis Lawlor -
07/31/2019
Wyrick Mechanical has provided prompt,courteous and professional service to us over the past ~20 years. Ray is extremely reliable and we also purchase...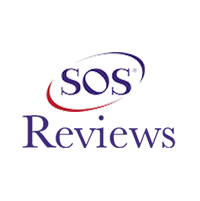 Brad Chapman -
12/08/2020
Wyrick Mechanical exceeded my expectations. Ray and his crew showed up on time and completed the work ahead of schedule at an unbeatable value. I'...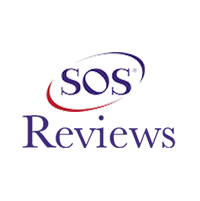 Philip Deats -
01/08/2021
Dacula
Ray and his colleague perform high quality work at affordable prices