See What Our Customers Have to Say -
12 Reviews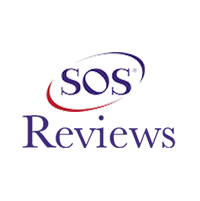 Jennifer & Scott -
12/08/2020
Over the past couple of years, we have had to have some duct work done in our basement as well as replace both our upstairs and downstairs a/c units. ...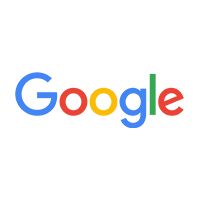 I can't recommend this company enough! Ray was incredibly helpful, professional, and effective in fixing our issue. We were working with another mai...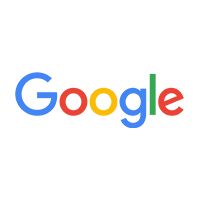 Kelly Kennedy -
11/14/2017
Wyrick Mechanical is who we use for our HVAC service company. We had an older system that we just kept piecing together and Mr. Wyrick suggested that...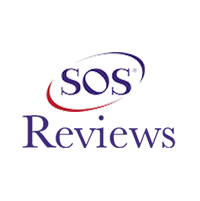 Miguel -
01/02/2021
Suwanee
We have been using Wyrick Mechanical since we moved to the area 7 years ago. What I appreciate the most is Ray's professionalism. Ray responds quick...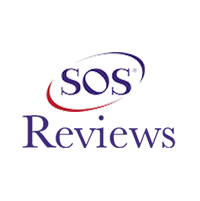 Brad Chapman -
12/08/2020
Wyrick Mechanical exceeded my expectations. Ray and his crew showed up on time and completed the work ahead of schedule at an unbeatable value. I'...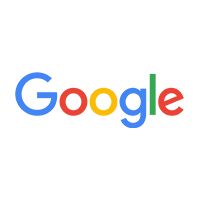 Francis Lawlor -
07/31/2019
Wyrick Mechanical has provided prompt,courteous and professional service to us over the past ~20 years. Ray is extremely reliable and we also purchase...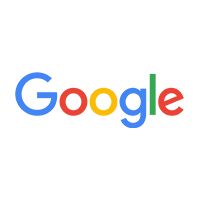 Emily Thomas -
11/07/2018
Ray has been doing the seasonal maintenance on our units for several years now. He is dependable, professional and personable. This year we needed to ...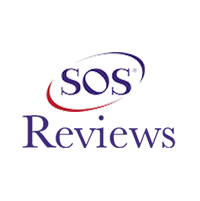 Philip Deats -
01/08/2021
Dacula
Ray and his colleague perform high quality work at affordable prices